I am happy to announce that Superhero Therapy is offering workshop training. Here are the upcoming trainings and workshops:
January 16, 2018: Virtual Superhero Therapy Training
1:00pm-3:00pm Eastern Standard Time
Praxis Training and Continued Education
February 17, 2018: San Diego, California
8:30am-1:15pm
San Diego Psychological Association
4 CEs offered
May 15, 2018, Hamburg, Germany
Superhero Therapy workshop
Stay tuned for more details
____________________________________________
I also happily consult with comic book, fiction, non-fiction, and TV writers about how certain psychological conditions might present themselves.
Among my consulting credits include: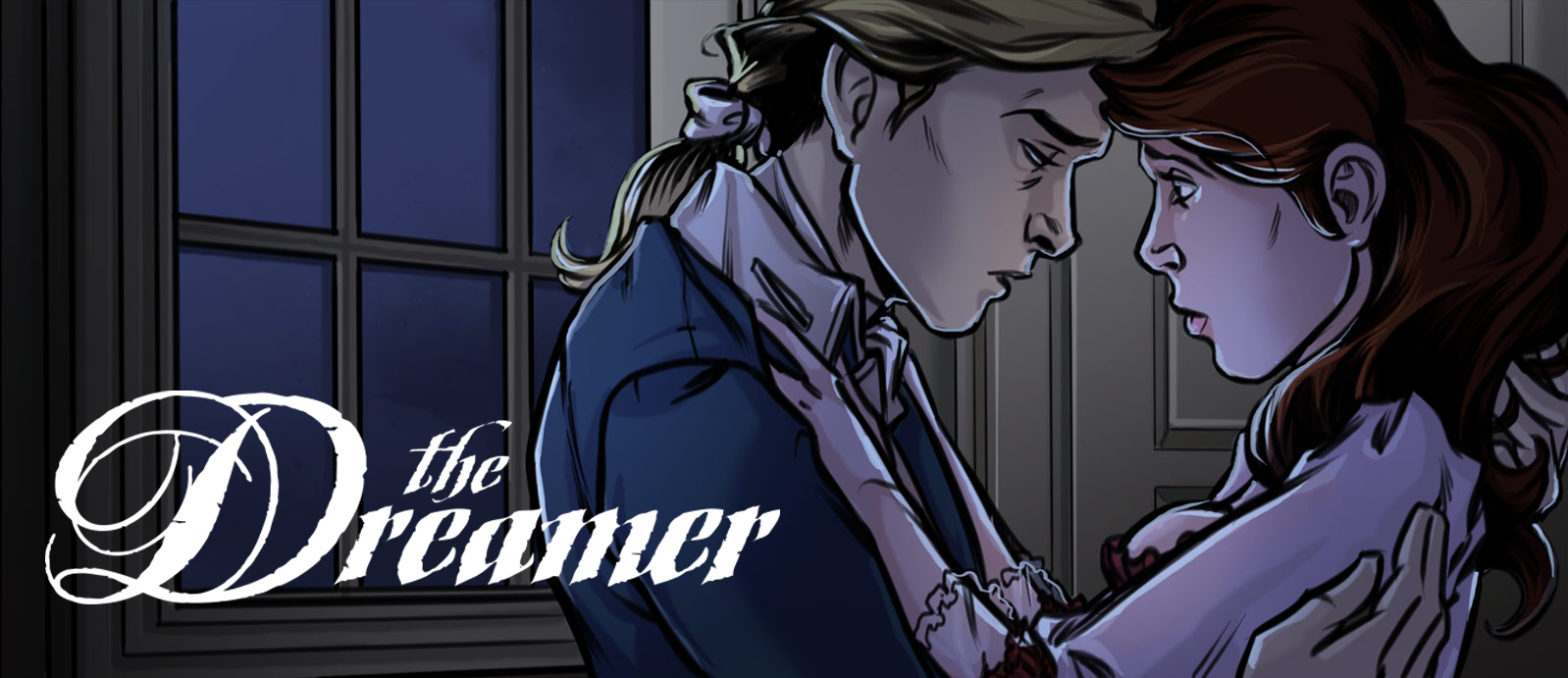 As well as: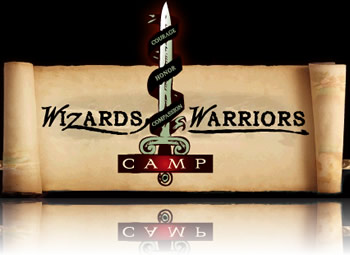 I am also extremely honored to have contributed to the SAGA Comic Collection, intended to help Veterans with PTSD and other mental health disorders (links coming soon)
… and other projects, some of which I'm not allowed to reveal yet
In addition I provide trainings to individuals and organizations, including hospitals, universities, mental health clinics, and military medical centers on implementation of Superhero Therapy in practice. Fees are negotiable.
If you would like to schedule an interview with Dr. Scarlet or inquire about trainings/workshops, please contact, Dr. Scarlet's PR manager, Dustin McGinnis: Dustin.McGinnis01@gmail.com