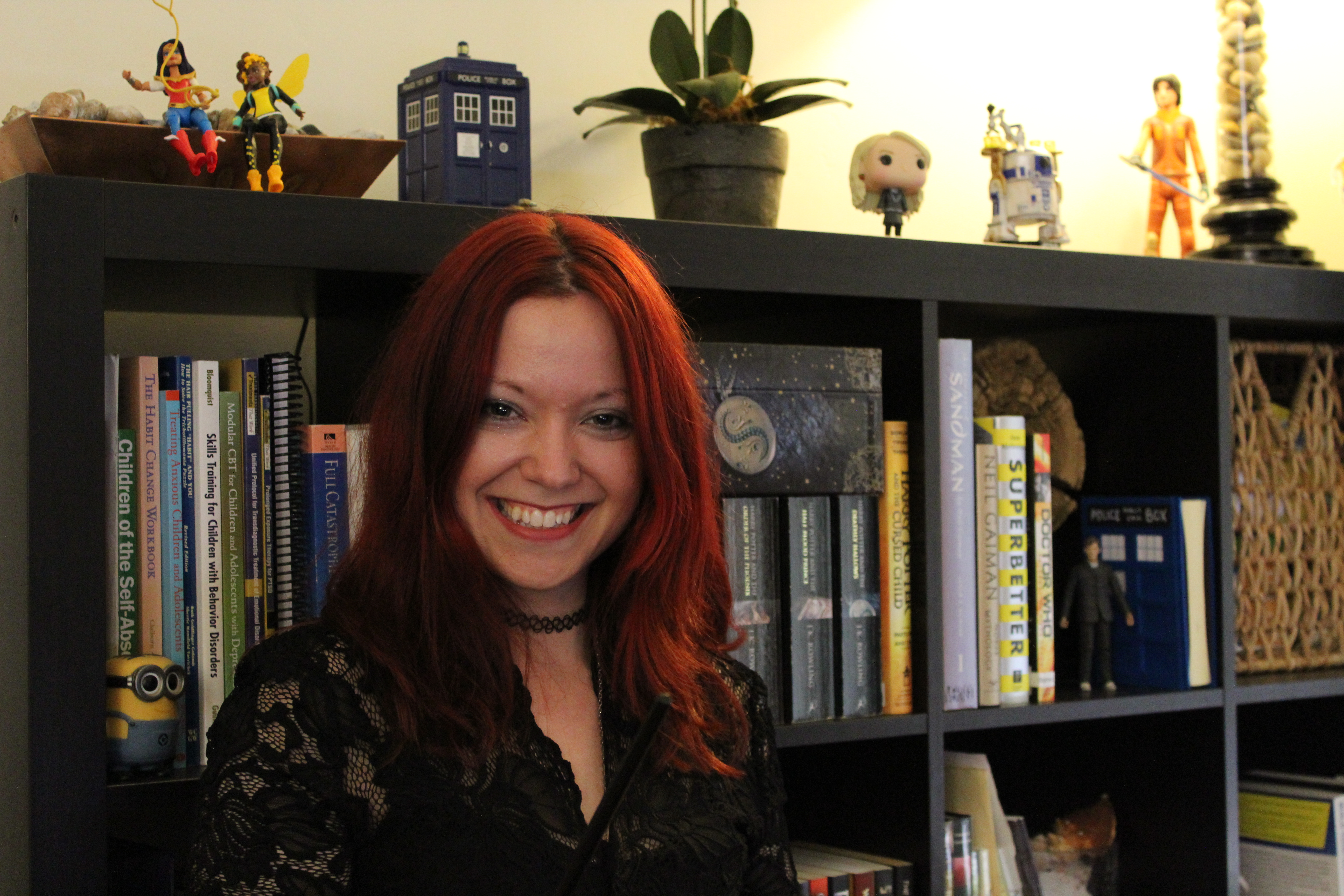 BIO:
Dr. Janina Scarlet is a Licensed Clinical Psychologist, a scientist, and a full-time geek. A Ukrainian-born refugee, she survived Chernobyl radiation and persecution. She immigrated to the United States at the age of 12 with her family and later, inspired by the X-Men, developed Superhero Therapy to help patients with anxiety, depression, and PTSD. She has written multiple publications on this topic and has given talks domestically and internationally. She is also a member of Pop Culture Hero Coalition. Her book, "Superhero Therapy" released on December 1, 2016 in the U.K. and released on August 1, 2017 in the U.S.
Discussion Topics
Superhero Therapy, Pop Culture & Therapy, Trauma, Stress, Anxiety, Depression, PTSD, Suicide, Refugees, Anti-Semitism, Tolerance, Compassion, Self-Compassion, Healing, Anti-Bullying, Pop Culture Hero Coalition, Our Heroic Selves, Hope in Adversity, Diversity, Sexual Harassment, Sexual Assault, Holiday Coping Strategies
Prospective Questions
1) What is your background?
2) What is your origin story?
3) What long term effects has exposure to Chernobyl caused you?
4) What is Superhero Therapy?
5) How was it working with service members?
6) How did the idea of using Pop Culture with evidence-based therapy practices begin?
7) What age group is Superhero Therapy aimed towards?
8) Do you assign patients pop culture material, or do they control the content of your therapy?
9) Do you have any examples of how it has been applied in your practice?
10) What is Therapy Quest?
11) Any future book or writing plans?
About the Book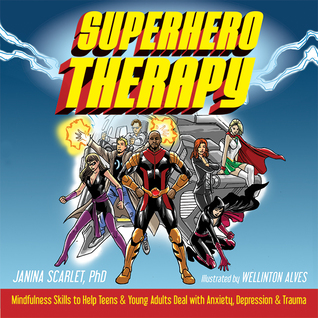 Little Brown & New Harbinger released her book titled Superhero Therapy: Mindfulness Skills to Help Teens and Young Adults Deal with Anxiety, Depression, and Trauma. The book, illustrated by a Marvel and DC Comics artist, Wellinton Alves, helps teens overcome anxiety, depression, and trauma and become the superhero that they've always wanted to be. Dr. Scarlet came up with this method after she used X-Men to heal her own PTSD and trauma.
Media Reel