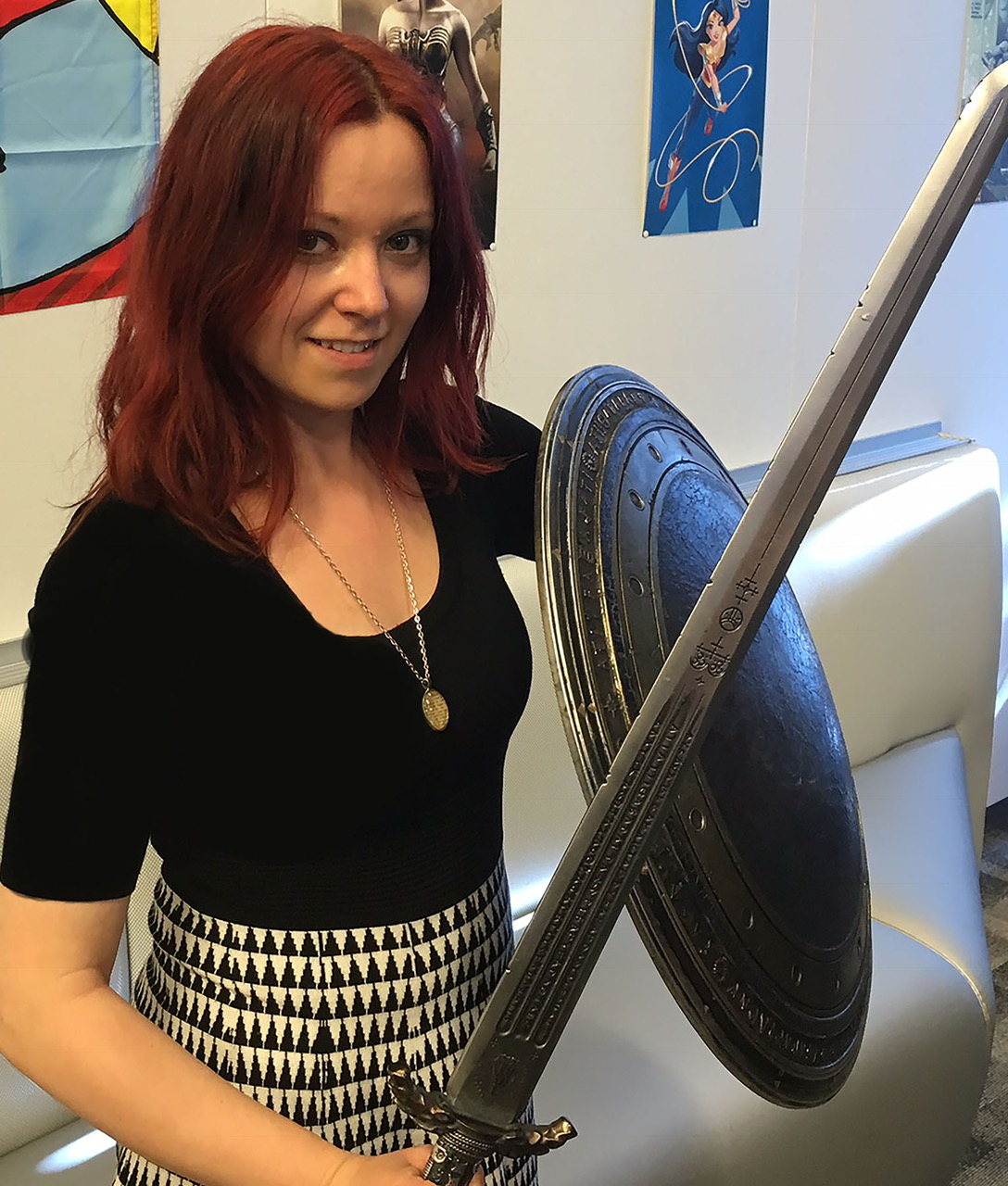 Hello, planet Earth (or if you're from another planet, then hello to you too, my dear). I am a doctor, a psychologist to be exact. I am also a scientist, a writer, animal lover, and a full time geek. Geek culture had a powerful effect on my life, helping me recover from PTSD and learn to manage my chronic pain disorder, uncover my secret superpowers, and discover a way that I can help others.
In working with both active duty service members and civilians I saw the powerful impact that stories have on our lives. When we relate to a particular person, real or fictional, this can make us fell less alone, inspire us to make a difference, and can potentially help us heal. I began incorporating relatable examples from geek culture into therapy, first with active duty Marines, many of whom love Batman and Superman. I was astounded at how well it was received and how many people are interested in having fictional characters brought up in therapy. I then started incorporating fictional characters into the research-supported therapies that I am trained to use, such as Cognitive Behavioral Therapy (CBT) and Acceptance and Commitment Therapy (ACT).
Somehow this type of therapy, which I call Superhero Therapy, became really popular and between using superheroes and characters from science fiction and fantasy in therapy, I was starting to get a lot of requests to do guest lectures and workshops. It all happened pretty quickly and was extremely exciting. Last year I was interviewed several times by The Huffington Post Live TV, I was invited to present at different conferences, both pop culture related (like the San Diego Comic Con) and professional ones, and was invited to give lectures and provide training to medical residents and psychology graduate and post-doctorate students at various hospitals and universities, including Rady's Children's Hospital in San Diego and the Veteran's Affairs (VA) Hospital. I could not be happier to share my love for geeky things with the world and I hope that more  medical and mental health settings will start and continue to implement geek culture into treatment.
I am currently working on a few projects, most of them are a secret at this point but I want to shout them off the top of a mountain. Once I am able to reveal them, I shall. Some of the ones I can announce at the moment are the several books that I am extremely honored to contribute to: Star Wars Psychology, Walking Dead Psychology, Game of Thrones Psychology, Captain America vs. Iron Man Psychology, Doctor Who Psychology, Star Trek Psychology, and others. In addition, I am honored to have written my own book, Superhero Therapy, which is part book and part comic book, illustrated by the incredible Wellinton Alves, published by the amazing Little, Brown and Company.
I am currently working as a Clinical Psychologist at at the Center for Stress and Anxiety Management. My job is to help people with PTSD, anxiety, and depression.
If you would like to get in touch with me, please feel free to find me on Facebook, Twitter, Amazon, or by email: SuperheroTherapy@gmail.com.
Before I end my introduction here, I wanted to leave you with this video because… well, because it's just freakin' awesome!
In case you'd like some further resources:
To learn more about Superhero Therapy, check out some of the links below: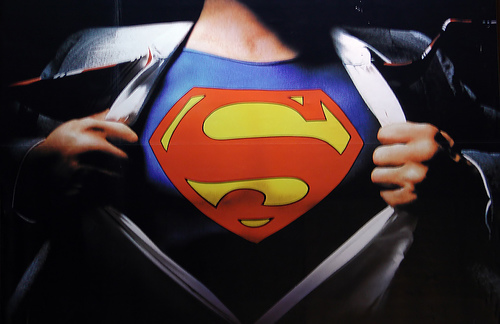 Interview with CSAM about Superhero Therapy
24 Comics that capture the difficulties of living with anxiety
The Mental Illness Happy Hour: Dean Trippe on how comics helped him overcome PTSD
Find out which comic book issues represent specific themes, which can be useful in therapy from Comicspedia: http://www.comicspedia.net/database.html
How X-Men helped me overcome PTSD
Find out how stories can be healing through Geek Therapy: http://www.geektherapy.com/
More news and analyses of your favorite heroes are available through Travis Langley's Psychology Today column, Beyond Heroes and Villains
Can't get enough of Batman and want to learn the psychology behind it? Check out Arkham Asylum Sessions podcast 
http://www.graphicmedicine.org
https://www.amazon.com/Superhero-Therapy-Mindfulness-Anxiety-Depression/dp/1684030331/ref=sr_1_1?ie=UTF8&qid=1506464298&sr=8-1&keywords=superhero+Therapy
https://www.amazon.com/Harry-Potter-Therapy-Unauthorized-Restricted/dp/1548107158/ref=sr_1_1?s=books&ie=UTF8&qid=1506464320&sr=1-1&keywords=Harry+Potter+therapy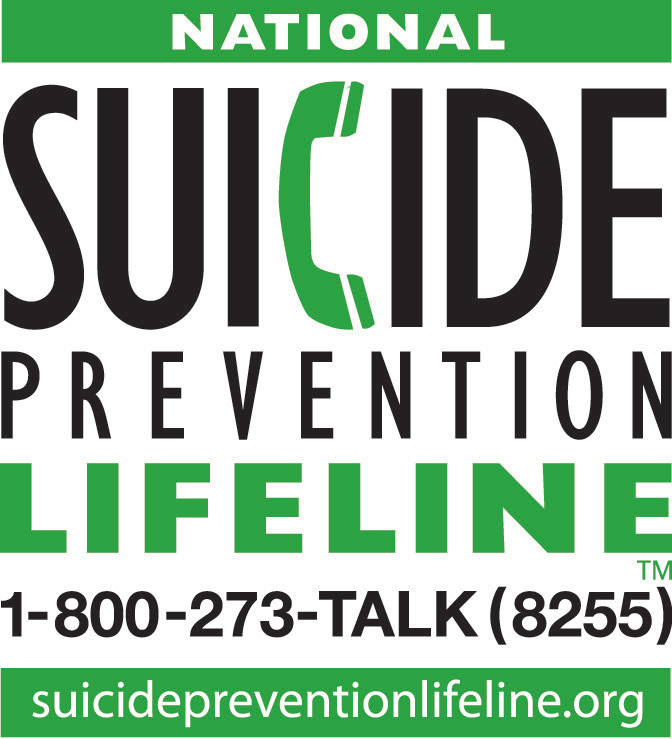 If you or someone you know is thinking about committing suicide, here is the information about available resources: National Suicide Prevention Hotline: http://www.suicidepreventionlifeline.org/
More resources for what to do if someone you know is thinking about committing suicide can be found on this blog post
If you would like to schedule an interview with Dr. Scarlet or inquire about trainings/workshops, please contact, Dr. Scarlet's manager, Dustin McGinnis: Dustin.McGinnis01@gmail.com