SUPERHERO THERAPY PODCAST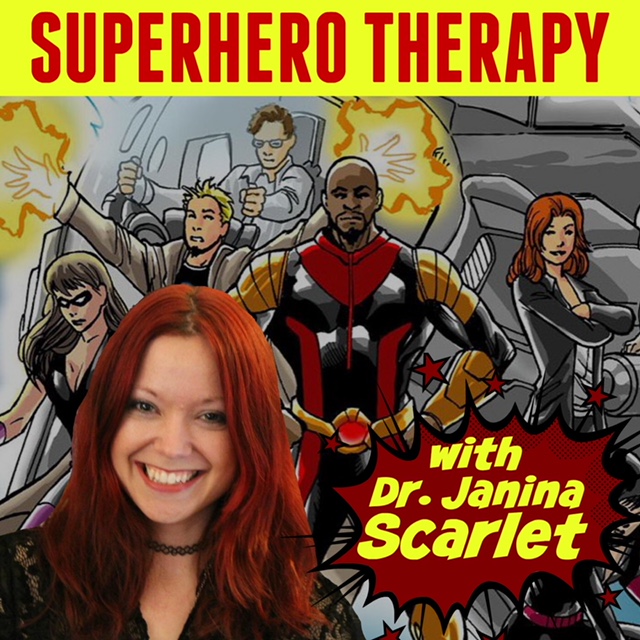 On the Assembly of Geeks Network.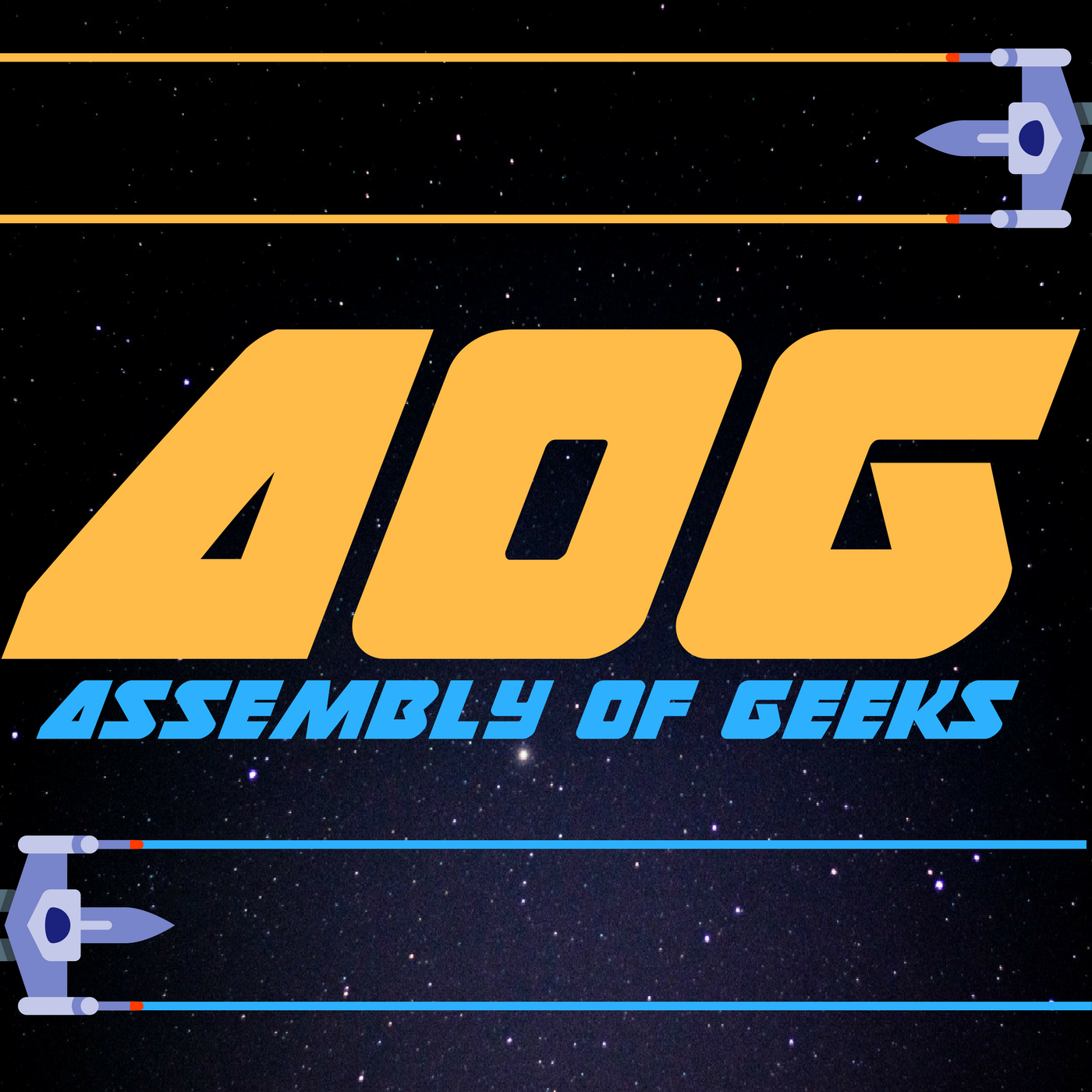 October 14, 2017: Episode 1 (Harry Potter) of Superhero Therapy with Dr. Janina Scarlet podcast is available online now.  Click the link to listen.  Podcast is in partnership with the Assembly of Geeks.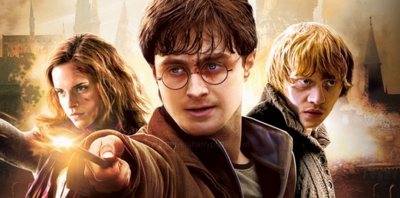 October 19, 2017: So excited to announce that the first episode of the Superhero Therapy Podcast was reviewed by Roqoo Depot and was their "Pick of the Week."  Check out the review on their website Here or read below.
Superhero Therapy: The Psychology of Harry Potter is hosted by Dr. Janina Scarlet and Dustin McGinnis as they tackle the psychology elements of the Harry Potter franchise, which gets pretty interesting. They talk about the correlation between Dementors and depression, how you can use Harry Potter to help in therapy, the use of boggarts in relation to fear, the separation of the houses and the similarity to the competitiveness in colleges and private schools. If you are a Harry Potter fan, this one is a great listen. It's informative, but it's not dry. They do a good job of engaging the listener's interest. Plus they've got good audio quality and good hosts. Excellent debut episode. I'm also marking this one as my pick of the week as it was a clear standout.
Podcast Network: Assembly of Geeks, Runtime: 25 minutes, Rating: Excellent, Pick of the Week
October 28, 2017: Episode 2 (Jessica Jones and the Killgrave Effect) of Superhero Therapy with Dr. Janina Scarlet podcast is available now on the Assembly of Geeks network.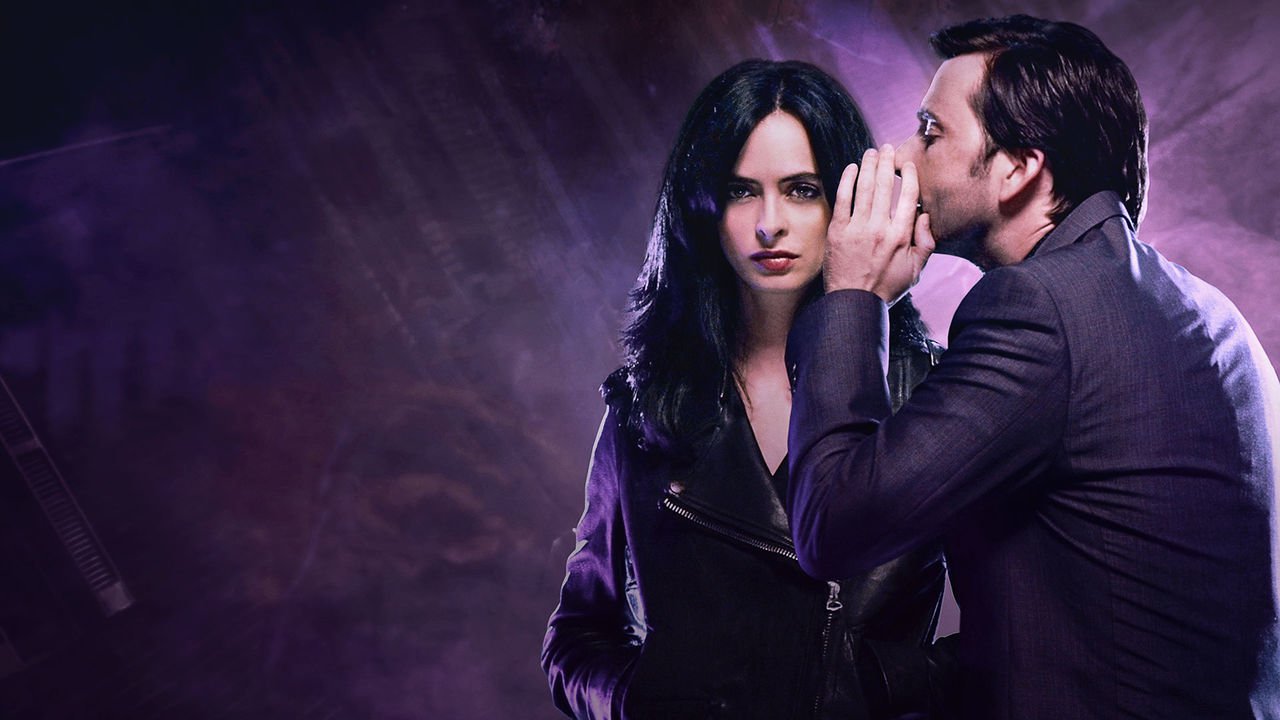 November 11, 2017:  Episode 3 (TBD)  Stay Tuned!