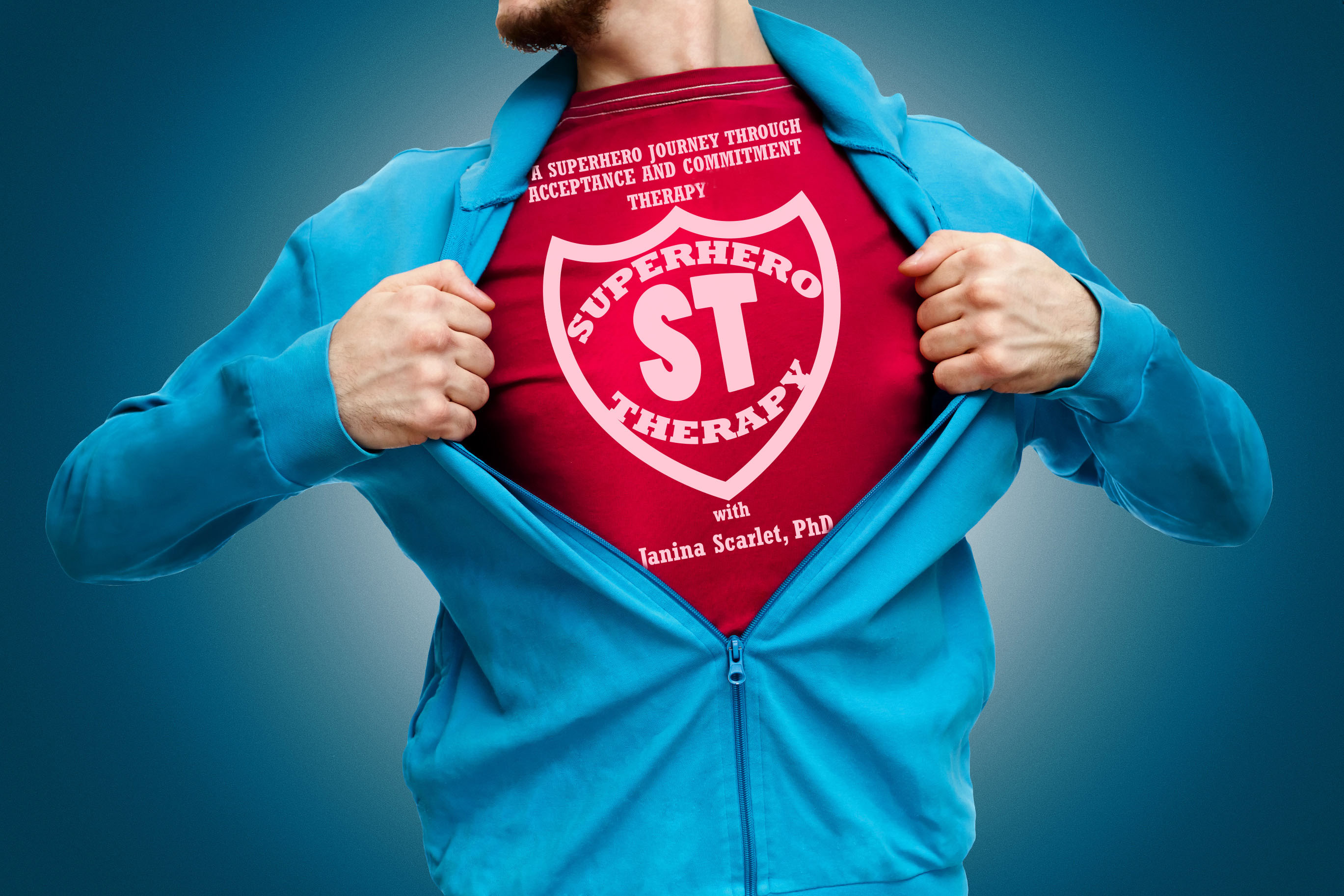 Next month I will set off on my first official Europe book tour during which I will be presenting workshops to mental health professionals on Superhero Therapy and Therapy Quest.
Here are the tour details:
Superhero Therapy Training: May 15, 2018 – Hamburg, Germany
To Register, Email: fortbildung@vt-falkenried.de
Therapy Quest Workshop: May 18, 2018 – Galway Ireland
To Registar, Email: gary.mcdonald@hse.ie
Superhero Therapy Training: May 22, 2018 Bari, Italy
To Register, click: https://www.apc.it/evento/bari-superhero-therapy/
I will also be signing and presenting at London Comic Con May 25-27 http://www.mcmcomiccon.com/london/
I am still in disbelief and my hands are shaking as I am typing this. My books are out in many countries around the world and I am invited to teach workshops on these topics. It feels like a dream.
I remember getting rejection after rejection letter, telling me that my idea wouldn't work. I remember countless times of wanting to give up and I am so glad that I didn't. I am so grateful to my friends and family who urged me to keep writing.
In receiving letters, emails, and instant messages from around the world, I can really see the impact that incorporating pop culture into therapy is having. People from all over the world, including Canada, Mexico, Ireland, Brazil, Australia, New Zealand, South Africa, India, Russia, Germany, USA, France, and the UK are sharing stories about how much pop culture stories, such as Harry Potter, Spider-Man, Star Wars, Batman, or others have changed their lives. Therapists worldwide are reporting about how they are able to implement popular culture into therapy and the successes they are seeing with their clients who might have otherwise struggled to understand and process their psychological experiences.
Seeing the success of Superhero Therapy and Therapy Quest, I have decided to facilitate a Pay-It-Forward program, in which anyone can donate as little or as much as their would like in order to support   people in need. Your donation would go toward sending a FREE copy of Superhero Therapy to someone who is struggling with mental illness but may not be able to afford a book. To donate, click the donate button on our website or you can donate through Patreon. 
If you are an individual struggling with a mental health issue, or work at a hospital, school, or mental health clinic and cannot afford a copy of Superhero Therapy but would like to request one, please email us: SuperheroTherapy@gmail.com to request your free copy while supplies last.
My goal is to destigmatize mental illness and to make the journey to mental health both enjoyable and accessible. Thank you all for helping me make that happen.
___________________
Janina Scarlet, Ph.D. is a Licensed Clinical Psychologist, a scientist, and a full-time geek. A Ukrainian-born refugee, she survived Chernobyl radiation and persecution. She immigrated to the United States at the age of 12 with her family and later, inspired by the X-Men, developed Superhero Therapy to help patients with anxiety, depression, and PTSD. She has written multiple publications on this topic and has given talks domestically and internationally. She authored Superhero Therapy, Harry Potter Therapy, Therapy Quest, and has contributed to a number of pop culture psychology books, such as Star Wars Psychology, Wonder Woman Psychology, Game of Thrones Psychology, and many others. Scarlet currently works as a clinical psychologist at the Center for Stress and Anxiety Management in San Diego, CA. 
If you would like to learn more about Superhero Therapy, contact Dr. Janina Scarlet Twitter @shadowquill, Facebook: https://www.facebook.com/Shadow.Scarletl, website at www.superhero-therapy.com, or Patreon: https://www.patreon.com/superherotherapy