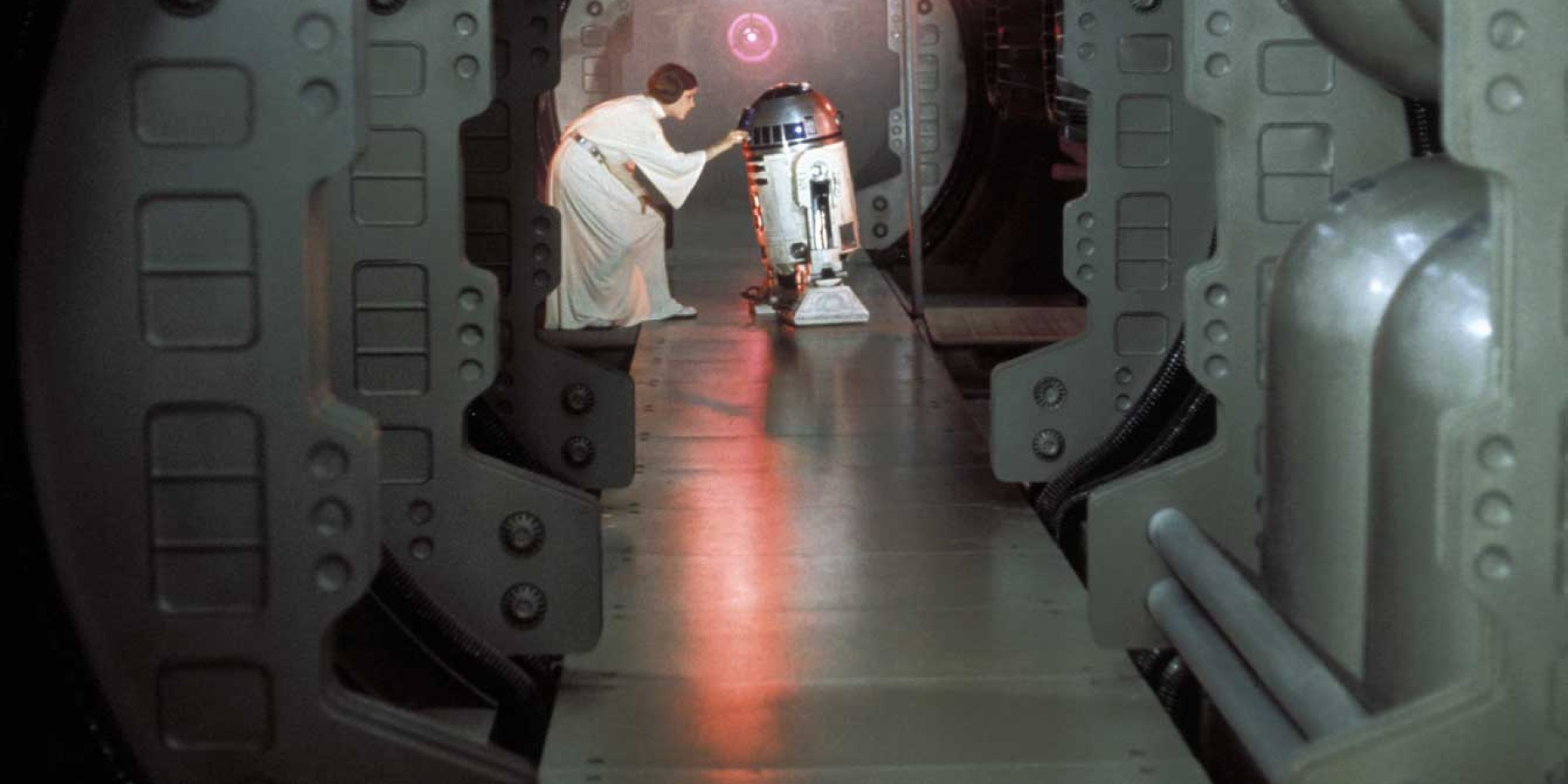 The past two years have been extremely challenging for many people. Year 2016 can be categorized as the Year of Death – we saw more celebrity deaths than we normally do, having lost such inspirational people as David Bowie, Prince, Alan Rickman, Carrie Fisher, and many others.
Then 2017 happened. We saw drastic political changes and political unrest. We saw violence and the uprising and vocalization of white supremacy and a rapid increase in hate crimes and hate expression.
But we also saw love. And we saw hope. And justice.
  In 2017 we saw people from all over the world gather to show their support and solidarity for women, for Black people, Jewish people, for the LGBTQIA individuals and communities. The Women's March last January saw worldwide support for women's rights, equality, reproductive rights, etc., arguably the greatest demonstration of support for this cause up to date. After the news of Harvey Weinstein and similar Hollywood moguls who for decades abused their power to abuse women finally broke out in the open, people worldwide joined in the #MeToo movement, sharing their stories and standing up against sexual assault.
Overall, 2017 held a lot of disappointment, a lot of hurt, and excruciating losses for many. But it also showed that a few people can make a huge difference not only in their own community but in the entire world. Like Luke Skywalker and Princess Leia Organa from Star Wars, we saw that a few people can bring forward a worldwide message of strength, putting a stop to ongoing abuse.
Surely, things aren't perfect and there are still many injustices that we face but it also seems that big change is possible and that we can make a difference. A big, meaningful difference, one which can save lives. This means that YOUR actions matter. And that YOU matter.
Most people start out their year making New Year's resolutions which stem from a place of personal dissatisfaction or self-shame. For example, the resolutions to exercise more or to eat healthier often come from a place of self-disgust and shaming oneself to become healthier. Don't get me wrong, I'm all for people becoming healthier. I just think that when we shame ourselves into doing it, we are more likely to have setbacks, disappointments, and to give up. In addition, New Year's resolutions which involve individual goals (e.g., this year I am going to work out every day) can sometimes make us feel lonely, as well as depressed and not satisfied with ourselves when we are struggling or have a setback.
What's the alternative?
Set New Year's resolutions, which involve a bigger picture, for example, I want to spend time with my loved ones and create meaningful memories before they die. Or perhaps, I want to train to run a 5K to raise money for the charity I believe in, or I am going to eat healthier to be able to live longer to spend more time with my children.
Notice that these resolutions are not as stringent as "I am going to exercise every day," or "I am going to lose 30 pounds." Instead, they are flexible but tied to a bigger picture – to something that's bigger than ourselves. To something that we can look forward to. This creates hope. And as the Star Wars franchise has taught us time and time again, hope is a very powerful weapon.
So, this year, write down your resolutions, make them about something meaningful to you, something that invigorates you, something that would help you wake up in the morning and get ready for action. Write it down, post it on your wall, your mirror, your refrigerator. Tell your friends about it, join a support group. Don't be shy to ask for help.
And remember, that YOU make a difference. Here is your chance.
This is the year – 2018, The Year of Hope.
__________________________________________________
Janina Scarlet, Ph.D. is a Licensed Clinical Psychologist, a scientist, and a full-time geek. A Ukrainian-born refugee, she survived Chernobyl radiation and persecution. She immigrated to the United States at the age of 12 with her family and later, inspired by the X-Men, developed Superhero Therapy to help patients with anxiety, depression, and PTSD. She has written multiple publications on this topic and has given talks domestically and internationally. She authored Superhero Therapy, Harry Potter Therapy, Therapy Quest, and has contributed to a number of pop culture psychology books, such as Star Wars Psychology, Wonder Woman Psychology, Game of Thrones Psychology, and many others. Scarlet currently works as a clinical psychologist at the Center for Stress and Anxiety Management in San Diego, CA. 
If you would like to learn more about Superhero Therapy, contact Dr. Janina Scarlet Twitter @shadowquill, Facebook: https://www.facebook.com/Shadow.Scarletl, website at www.superhero-therapy.com, or Patreon: https://www.patreon.com/superherotherapy