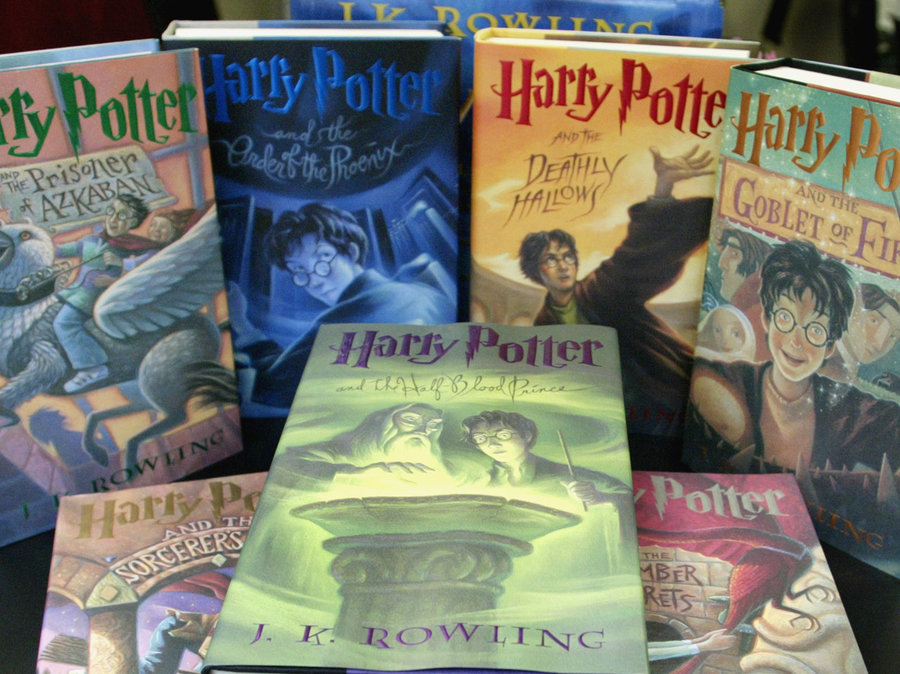 Last week L. A. Times released an article about  Graeme Whiting, a Headmaster at an English school, who claimed that fantasy books, such as 'Harry Potter,' 'Lord of the Rings, 'Hunger Games,' and 'Terry Pratchett's 'Discworld' may become addictive and might cause brain damage in children. This blog post is a response to that article.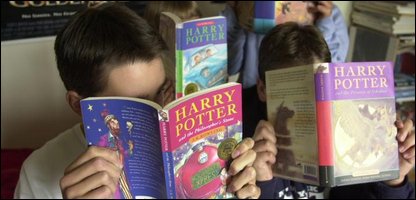 First, I made sure to go to the primary source – the original blog post written by Whiting, "The Imagination of the Child." Whiting makes it a point to mention that people exposed to upsetting images or texts, including those of fantasy books can lead to subconscious storage of these images, which [he seems to imply] may lead to a mental health disorder. He also claims that fantasy books because of their sensationalized nature may become as addictive as sugar. As a psychologist and someone who knows quite a bit about the effects of literature on neurological and psychological development, I disagree with both of these statements.
In his post Whiting also recommends Shakespeare, Keats, and Dickens over the fantasy works mentioned above. I for one am a big fan of the classics, as I am too of the fantasy genre. Knowing quite a bit about the classics Whiting recommended over the fantasy works due to potential risk of exposing children to upsetting imagery, I am left wondering about the very classics he recommended, most of which depict rape, murder, and violence, often in gruesome detail.
When I reread Whiting's blog post, I also saw the other side of it – a side of a scared little boy who was beaten by his teachers and bullied by his classmates. I saw a man who lost many people closest to him, including his parents, his brothers, and his wife. He states that he can still remember the smells and the facial images of the people hurting him. This made me speculate whether Whiting's distrust of fantasy has to do with the fact that these works may hit "a little close to home," meaning that they may be a little too similar to his painful experiences. For example, when Harry Potter was a child, he was forced to live with his abuse aunt and uncle. My heart went out to him – that is a lot for one person to go though and it is possible that fantasy books may be triggering for him.
So, rather than to rant about Mr. Whiting's stating that "this is the age of mental illness" or his argument that fantasy somehow reduces children's imagination or prevents proper development, I'm doing what Hermoine would do – I'm backing up my claims with books/articles, specifically actual science.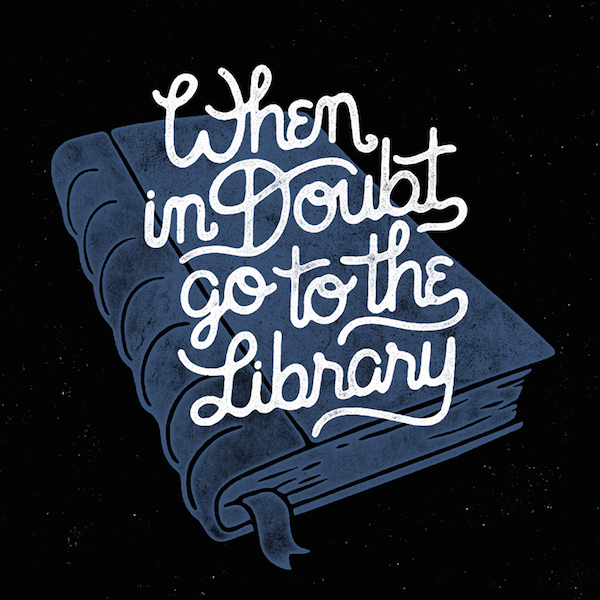 There are a number of studies looking at how people's relationship with fiction and other forms of media can improve their mental health and behaviors. One of my favorite studies to site is that of researchers who found that after children were exposed to Harry Potter, they became less prejudiced and more empathic toward stigmatized groups. This study suggests that after children read about the bullying that Hermione experienced, they became more empathic toward others who were bullied or otherwise mistreated.
Another study shows that when people read Harry Potter, they show more compassion activation in their brain. This is very important because compassion practices have been shown to help people reduce the symptoms of depression and PTSD. Numerous other studies have also shown that shows like 'Buffy the Vampire Slayer' and 'Doctor Who' can help children better cope with painful life changes, overcome depression, and better socialize with others.
One of the main reasons why I believe that fantasy works can help people of all ages is that they can be a mirror to some of our own suffering. When we undergo painful experiences, we might feel alienated and misunderstood. Finding someone else, a real or fictional individual who may have experienced something similar may allow us to feel more supported and might potentially become a vehicle for healing, as it did for a little girl who, just like Harry Potter, lost her parents to a violent killer. She used the following quote in her funeral speech and stated that Harry Potter books kept her going during that difficult time.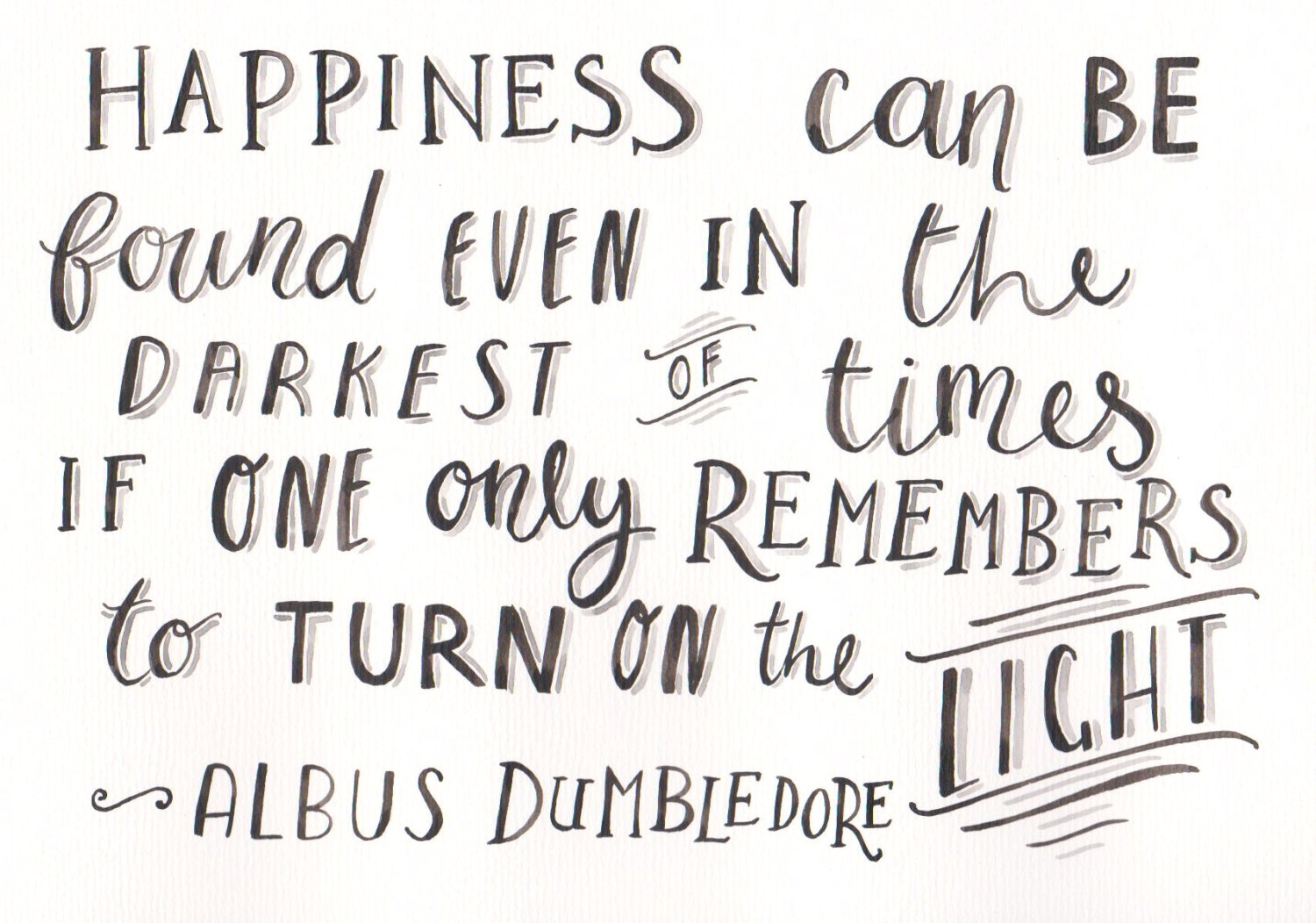 Dr. Janina Scarlet is a Licensed Clinical Psychologist, a scientist, and a full time geek. She uses Superhero Therapy to help patients with anxiety, depression, chronic pain, and PTSD at the Center for Stress and Anxiety Management and Sharp Memorial Hospital. Dr. Scarlet also teaches at Alliant International University, San Diego. Her book, Superhero Therapy, is expected to be released in 2016 with Little, Brown Book Group.
If you would like to learn more about Superhero Therapy, please feel free to contact Dr. Janina Scarlet via Twitter @shadowquill, Facebook: https://www.facebook.com/Shadow.Scarletl, or via her website at www.superhero-therapy.com